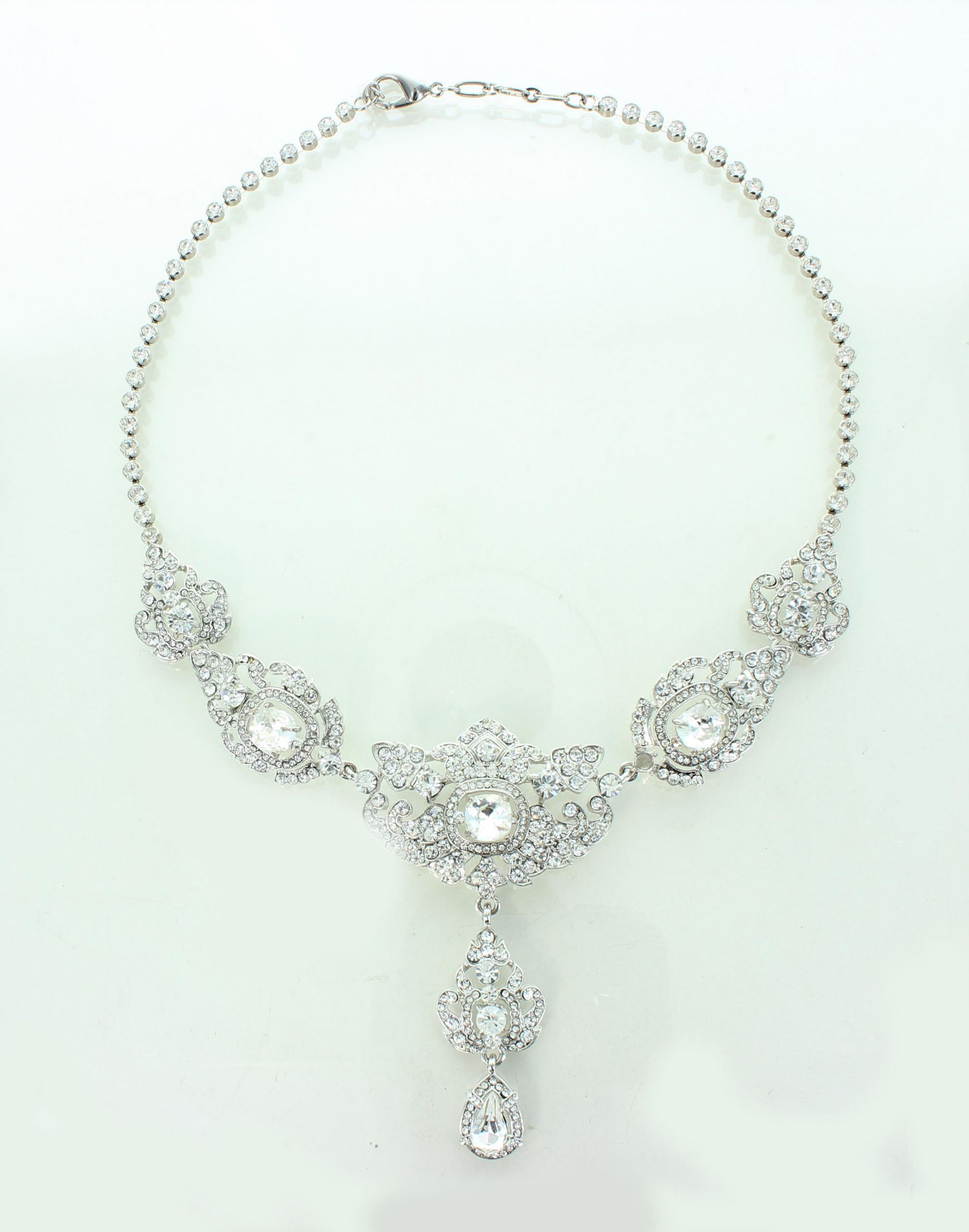 The necklace was a wedding gift to the then-Princess Elizabeth from the Nizam of Hyderabad in 1947. Asaf Jah VII was the ruler (or Nizam) of Hyderabad, which is located in the subcontinent of India, which was then still a British Colony.
Being one of the richest men in the world he gave her a truly spectacular wedding gift by giving the Queen Jewellers instructions to let the princess pick anything from their existing stock as a present.
In February 2014, Kate wore the necklace for the first time in public. She appeared wearing the piece at a gala held at the National Portrait Gallery.
Length: 48.5 cms + extension
Drop: 9.5 cms
Item No: 67-010
Contact us about this item