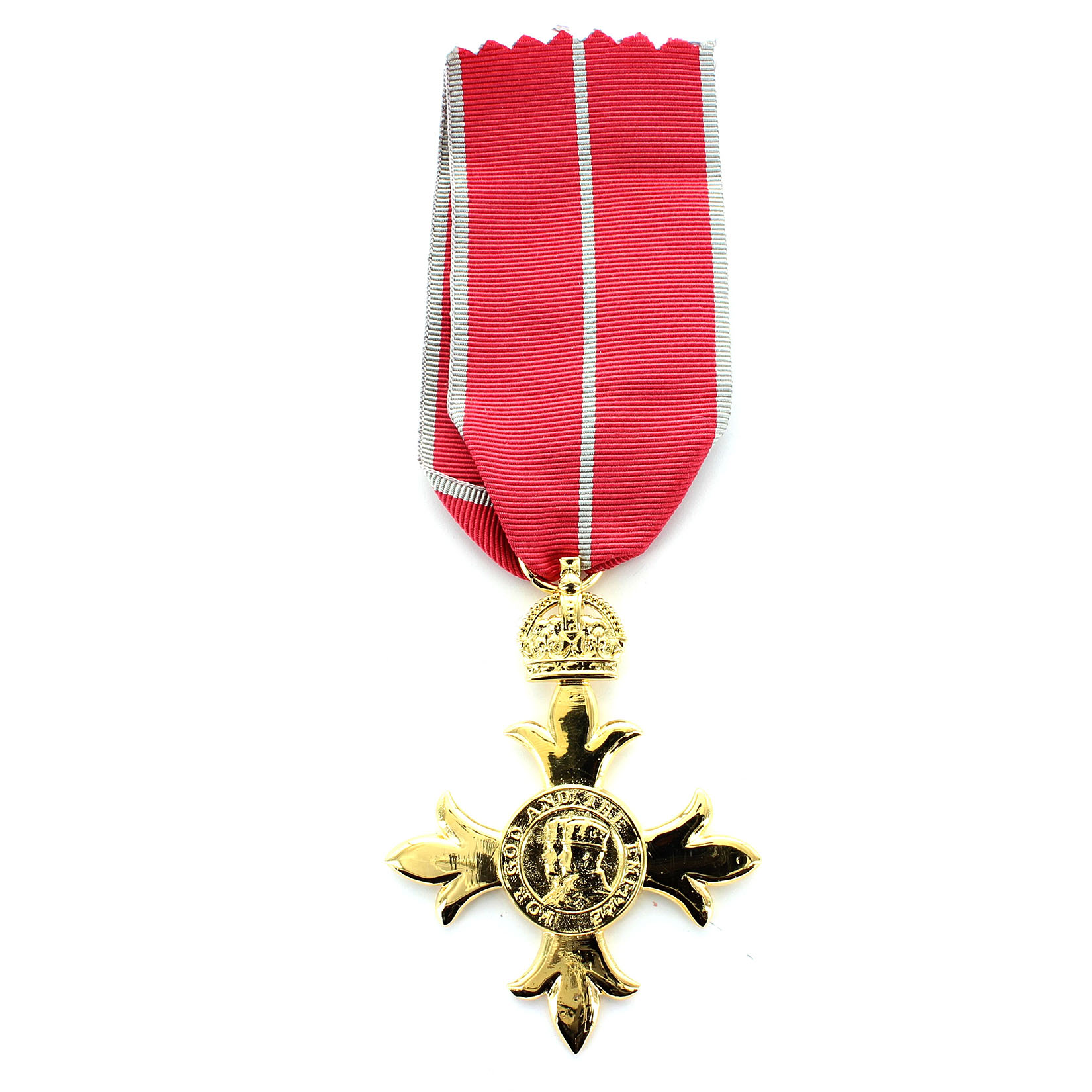 MBE civil division awarded in 1918. The 1918 New Year Honours were appointment by King George V to various orders and honours which was to reward and highlight good works by citizens of the British Empire.
The appointments were published in the London Gazette and The Times in January, February and March 1918.
The 1918 honours included a long list of new knights, bachelor and baronets, but again the list was dominated by rewards for war efforts.  The Times reported "The New Year Honours represent largely the circumstances of war, and, perhaps as usual ,they also reflect human nature in an obvious form.  The list is one of the rare opportunities for the public to scan the names of soldiers who have distinguished themselves is service"
The recipents of honours are displayed here as they are styled before the new honour, and arranged by honour, with classes (Knight, Knight Grand Cross, etc,) and then divisions, Military, Civil etc as appropriate.
Item No: 40-035
Contact us about this item