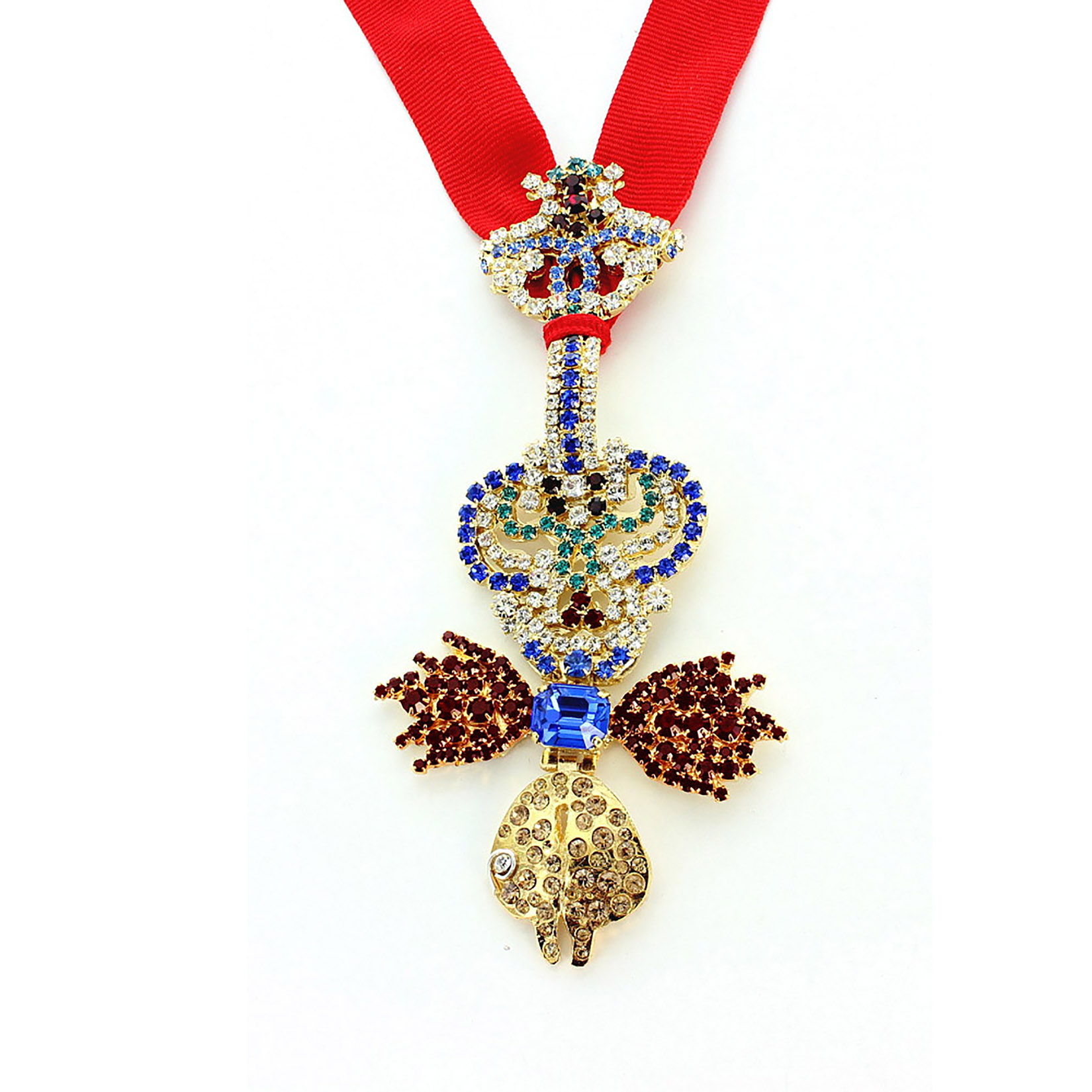 The Distinguished order of the Golden Fleece is a Roman Catholic order of chivalry founded in Bruges by the Burgundian Duke Philip the Good in 1430, to celebrate his marriage to the Princess Isabella of Portugal
Today only two branches of the Order exist.  Namely the Spanish and the Austrian Fleece.
Having had only 1201 recipients ever since its establishment, the Spanish Order of the Golden Fleece has been referred to as the most prestigious and exclusive order of chivalry in the world, both historically and contemporaneously.
Item No:  40-048
Contact us about this item