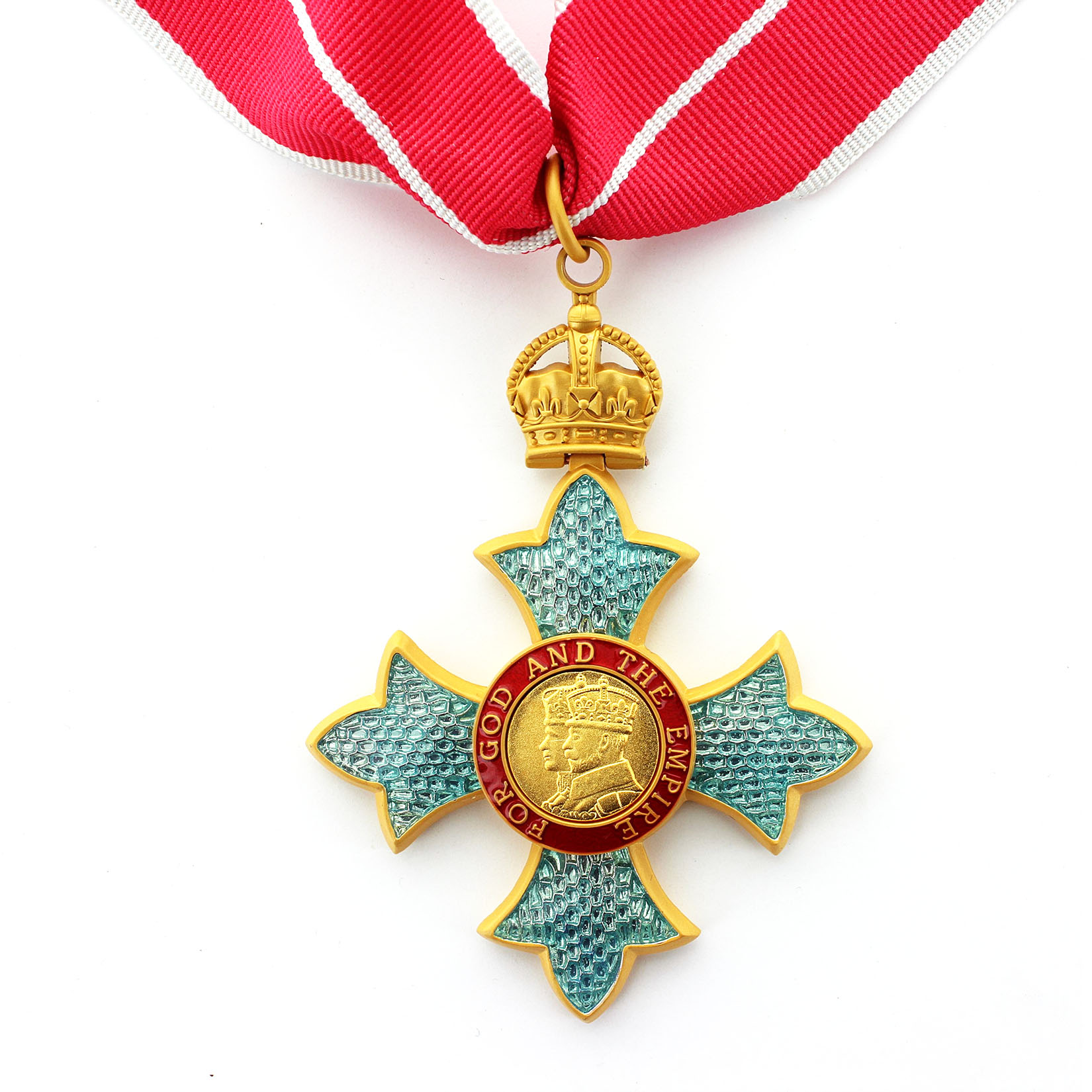 The Most Excellent Order of the British Empire is a British order of chivalry rewarding charitable and welfare organisations outside the civil service prominent national or regional achievements. It was established be King George V in 1917.
Nominations continue to this day from Commonwealth countries that participate in recommending British Imperial honours.
 Most commonwealth countries ceased recommendations for appointments of the Order of the British empire when they created their own honours.
Item No: 40-025
Contact us about this item