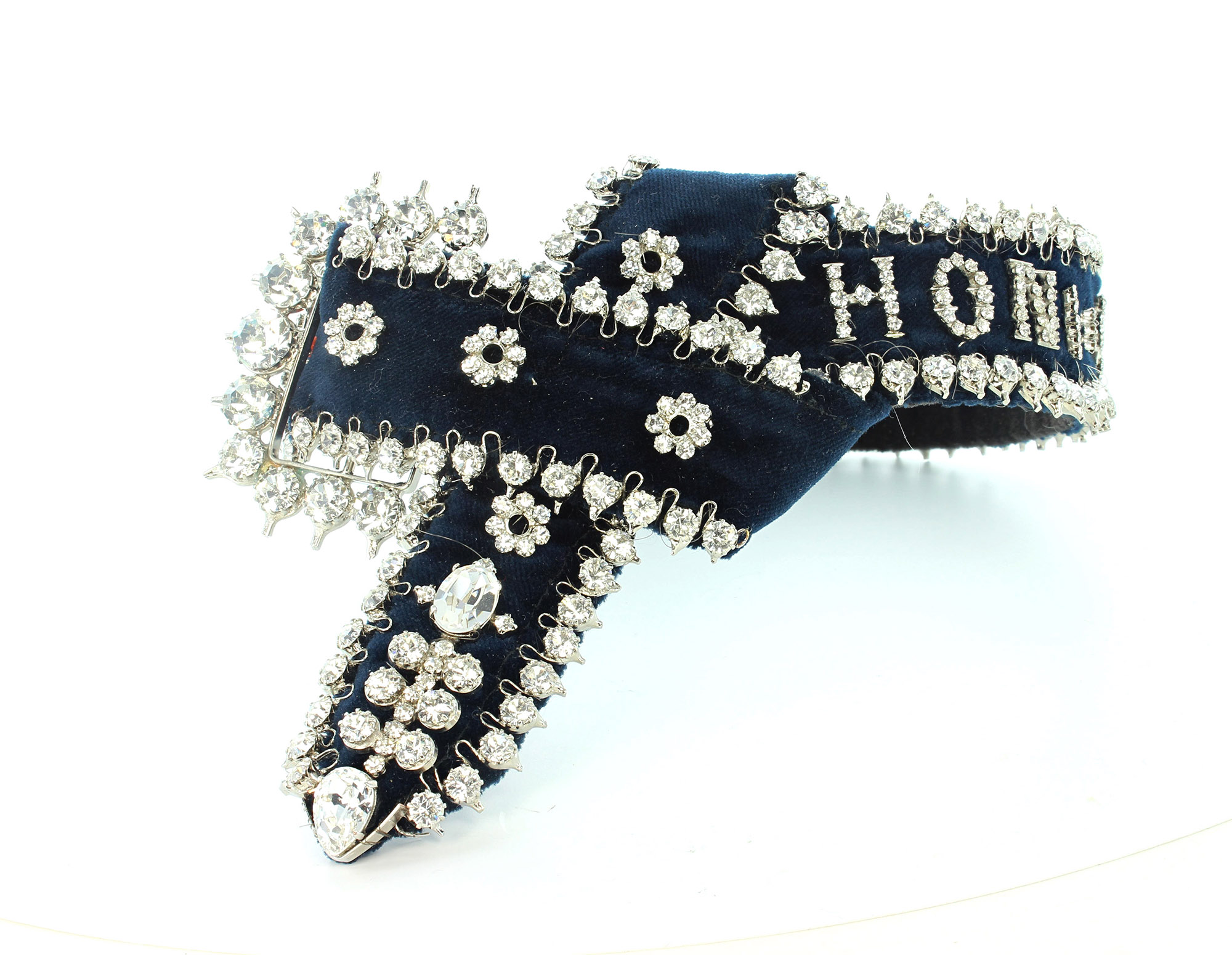 The Most Noble Order of the Garter is an order of Chivalry which was founded by Edward III in 1348. It is the oldest order in the world which is in continuous existence. It is dedicated to the image and arms of Saint George who is the parton saint of England.
Appointments are made at the Sovereign's sole discretion. Membership of the Order is limited to the Sovereign, the Prince of Wales, and no more than 24 living members, or Companions. The order also includessupernumerary knights and ladies (e.g., members of the British Royal Family and foreign monarchs). New appointments to the Order of the Garter are often announced on St George's Day (23 April), as Saint George is the order's patron saint.
The order is regarded as the most respected and distinguished order of chivalry and takes priority over The Victoria Cross and George Cross.
The Garter resides in Windsor Castle.  It is worn on the left leg below the knee – its motto "Honi soit qui mal y pense" (Shame on him who thinks evil of it).
The Order has not only proved a valuable tool in internal politics in the six hundred and fifty years of its existence, but it has also played an important role in Britain's international affairs
Item No:  40-002
Contact us about this item