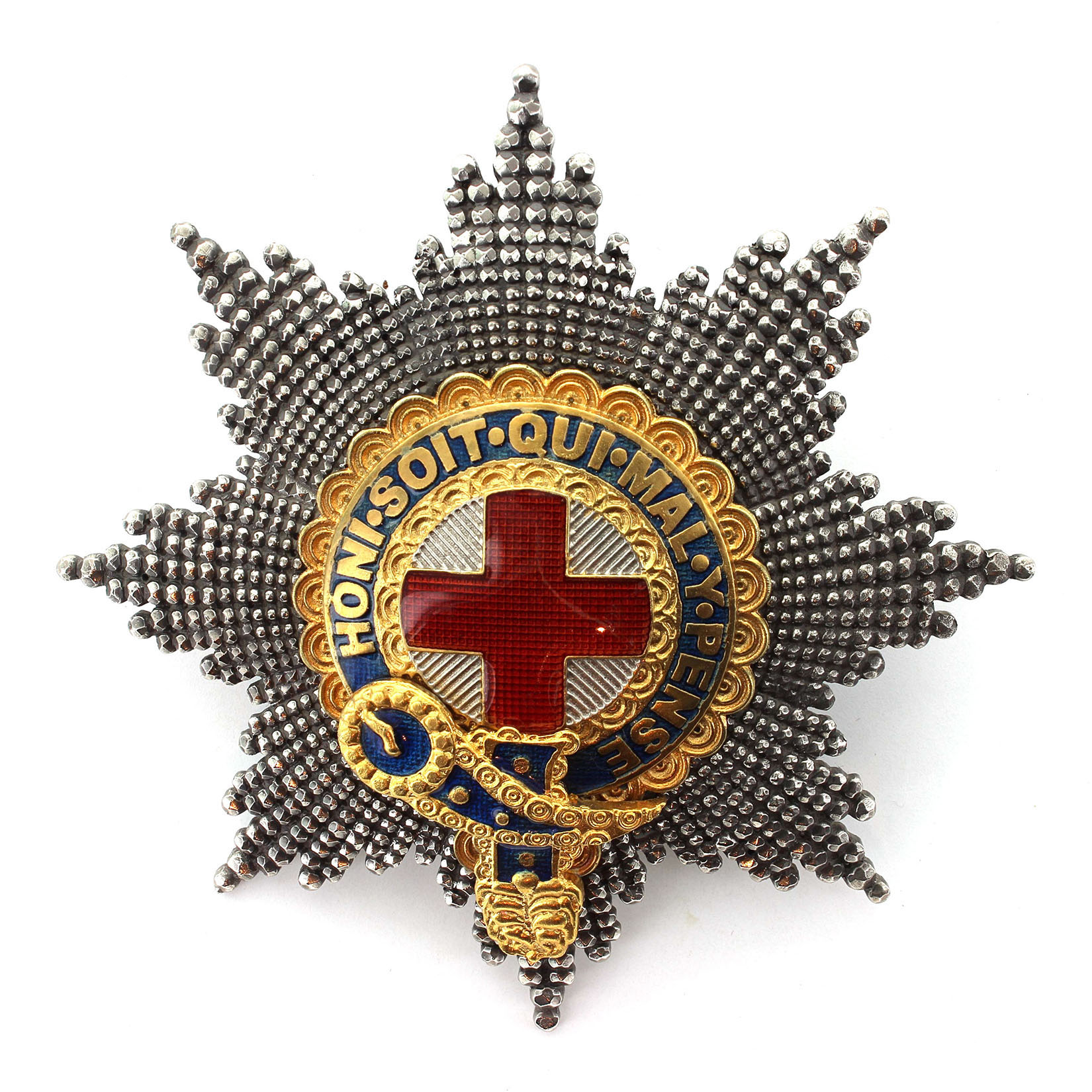 The Most Noble Order of the Garter is an order of chivalry founded by Edward III in 1348 at around the time of his claim to the French throne It is the most prestigious British order of chivalry.
Soon after the founding of the Order, women were appointed "Ladies of the Garter" but not made companions.  King Henry  VII discontinued the practice in 1488 with his mother, Margaret Beaufort, being the last lady of the Garter until the 20th century
Except for female Sovereigns, the next Lady of the Garter to be created was Queen Alexandra, by her husband King Edward VII.  George V also made his consort, Queen Mary, a Lady of the Garter as did King George VI for his wife, Queen Elizabeth.
Throughout the 20th century, women continued to be associated with the Order, but not made companions.  This changed in 1987 during the reign of our present Queen Elizabeth II she introduced "Ladies Companion of the Garter.
In 1994 The Queen appointed her daughter, Princess Anne, as a Knight of the Garter, so is held in the same rank as her brothers.  She has used KG after her name since her appointment in 1994.
Item No:  40-062
Contact us about this item